50% Off + Free Shipping Worldwide

Why You Need Posture Corrector?
Easily get perfect confident posture - start standing, sitting much straighter.Align your shoulders, spine and upper back.
---
Eliminates neck and back discomfort from sitting with rounded shoulders in front of the computer.Wear all day to retrain your posture- it's nearly invisible when worn under a shirt. Easy to wear and suitable for both men and women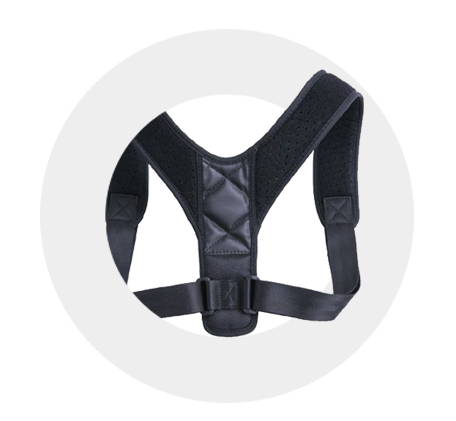 Improve posture & reduce slouching immediately with easily adjustable dual strap design.Lightweight padded neoprene corrector can be worn comfortably under or over clothing.
---
The angles needed to correcet are different, the design of correction belt can adopt adjustable nylon belt with magic paste of high quality so that it can be adjusted freely through the shoulder band.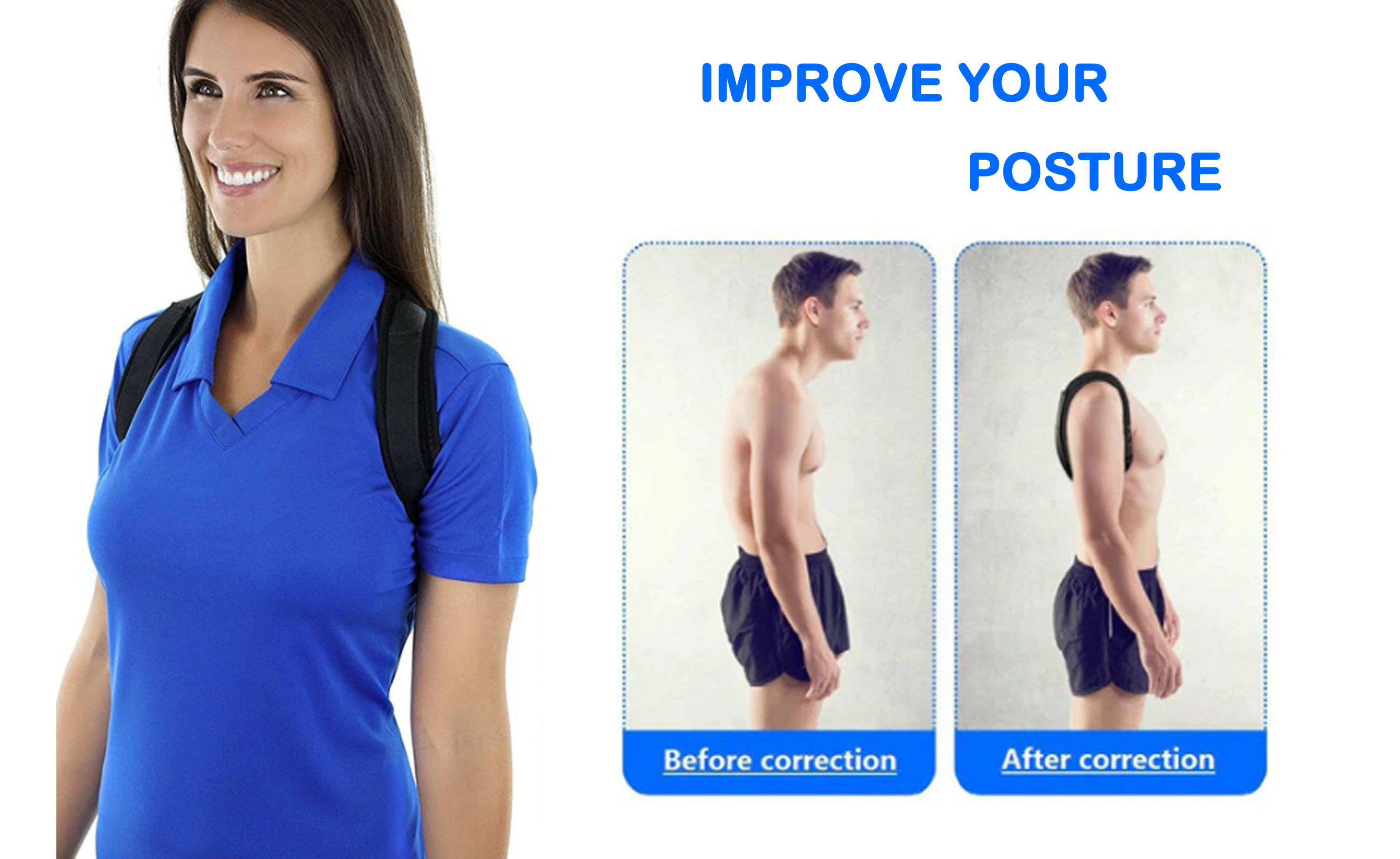 ---
ADJUSTABLE
Adjustment from 28 to 48 Inch in chest circumference.
PRACTICAL
Posture brace filed with Lightweight neoprene,can be worn comfortably under or over clothing.
DAILY
First couple of days wear it for 10-20 minutes only, than add 10 minutes every day.
---
You can use it not only when you are sitting on computer or driving a car, but also when you are playing sports or gardening. What is more, you can use it at home when you are doing housework, or watching TV.
Get the best posture and start change your poor posture from Today!